… WHERE WE WILL DISCOVER NEW TALENTS
Lash & Brow Channel: the portal dedicated to competitions in the Lash & Brow world, created for all artists who work with passion, always want to learn, share their creations with the world and of course… grow more and more to become real experts in the sector..

LASH & BROW THE AMERICAS ONLINE 2020
3 CATEGORIE
10 NOMINATIONS
AWARD THE BEST OF THE YEAR
Fantasy Lash Art: My Idol Pop Rock
by Lash Artist – Laura Manca – Winner 1° PLACE Fantasy Lash Art
Foto credit: Angelo Dau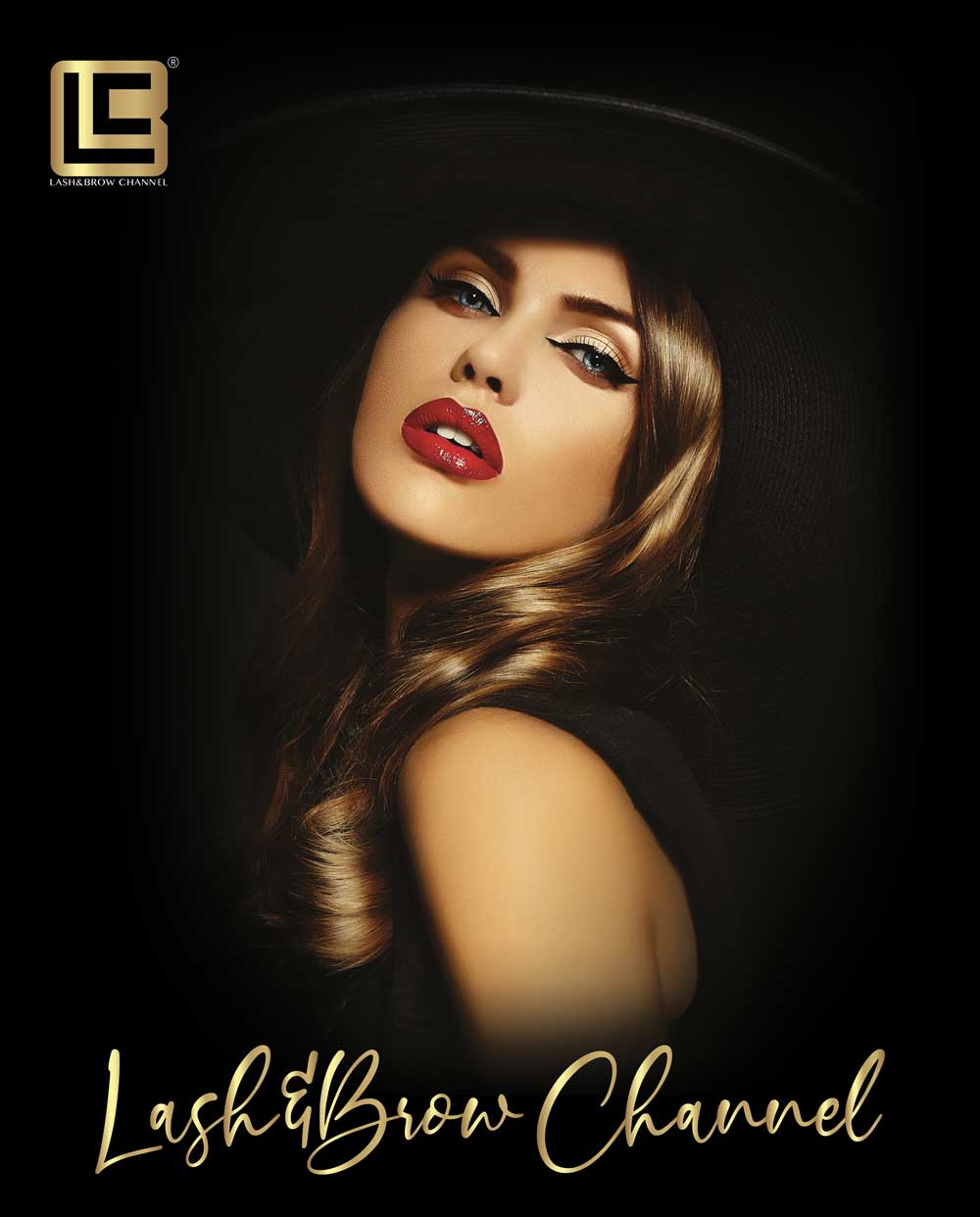 …SEE YOU SOON !!!
2023
Lash & Brow Channel